TCP Tricalcium Phosphate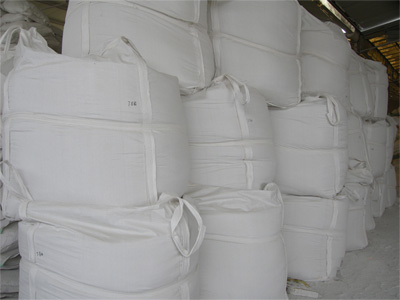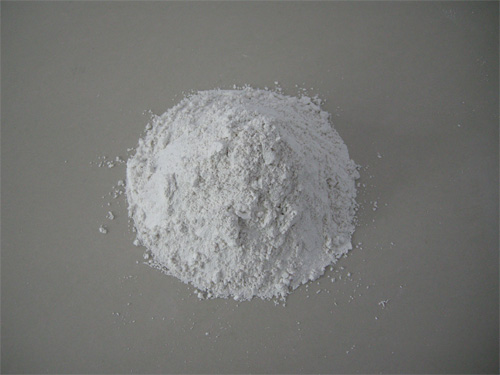 CHEMICAL FORMULA

CAS 7758-87-4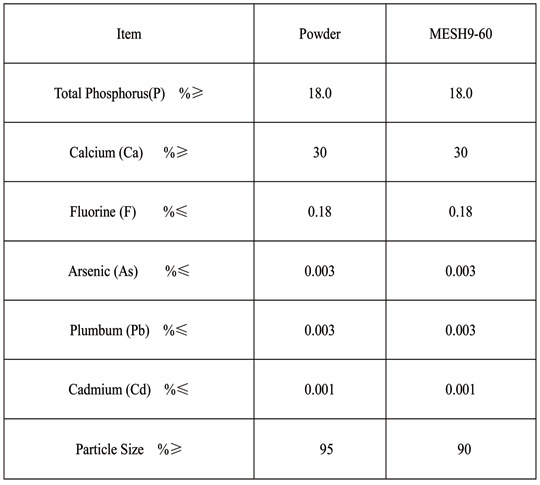 STANDARD APLICATIONS
Mainly used to meet the P and Ca requirement of livestocks and poultry.
PACKAGE & STORAGE
Inner polyethylene bag and outer woven bag, net weight per bag: 25kg/50kg/1000kg. Stockpiled at the ventilated place, avoiding rain, moisture and insolation. Please handle with care to prevent bag damage, store away from toxic substances. Expiration Date: 730 days.